PRADA RONG ZHAI
BRANDING, SYSTEM DESIGN, STATEGY, INTERACTIVE DESIGN
Client: PRADA
For Prada, culture production is as important as image production, and architecture has long been one of the key ways it engages questions of community, culture, and consumption.

With the aim of creating a new cultural center in Shanghai, Prada supported the six-year renovation of Rong Zhai, a historic early-twentieth-century mansion in one of the city's landmarked districts. We developed the strategy, launch campaign, exhibition, and brand system connecting Rong Zhai's history to Prada's heritage and future. Moving forward, Rong Zhai is set to function as a hub for Prada's future activities in China, beginning with the live-streamed debut of its 2018 Resort Collection.

My responsible in this project was to design the visual system for this event, and apply the system on different applications, for instance, letterhead, billboard, street flag, digital advertisements, invitation material, and interactive design for the digital exhibition guide.
Project Credits:
Creative Director: Michael Rock, Xin Jing, Sung Joong Kim
Project Manager: Nancy Hong, Gala Delmont-Benatar
Designer: Juan Qin, Wang Xian, Liliana Palau Balada, Min Choi, Xu Ye
At
2x4,
Beijing, 08.2017-02.2018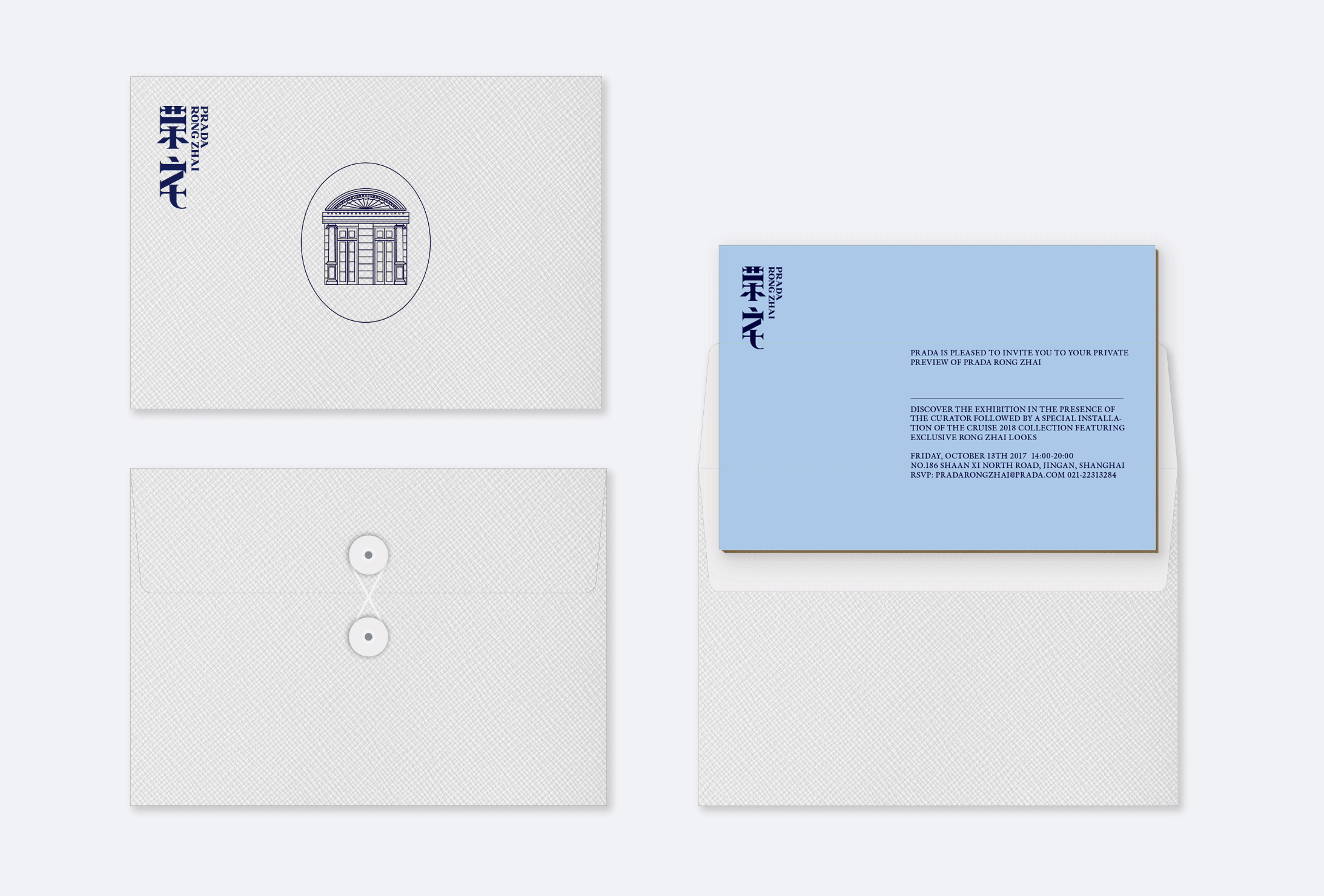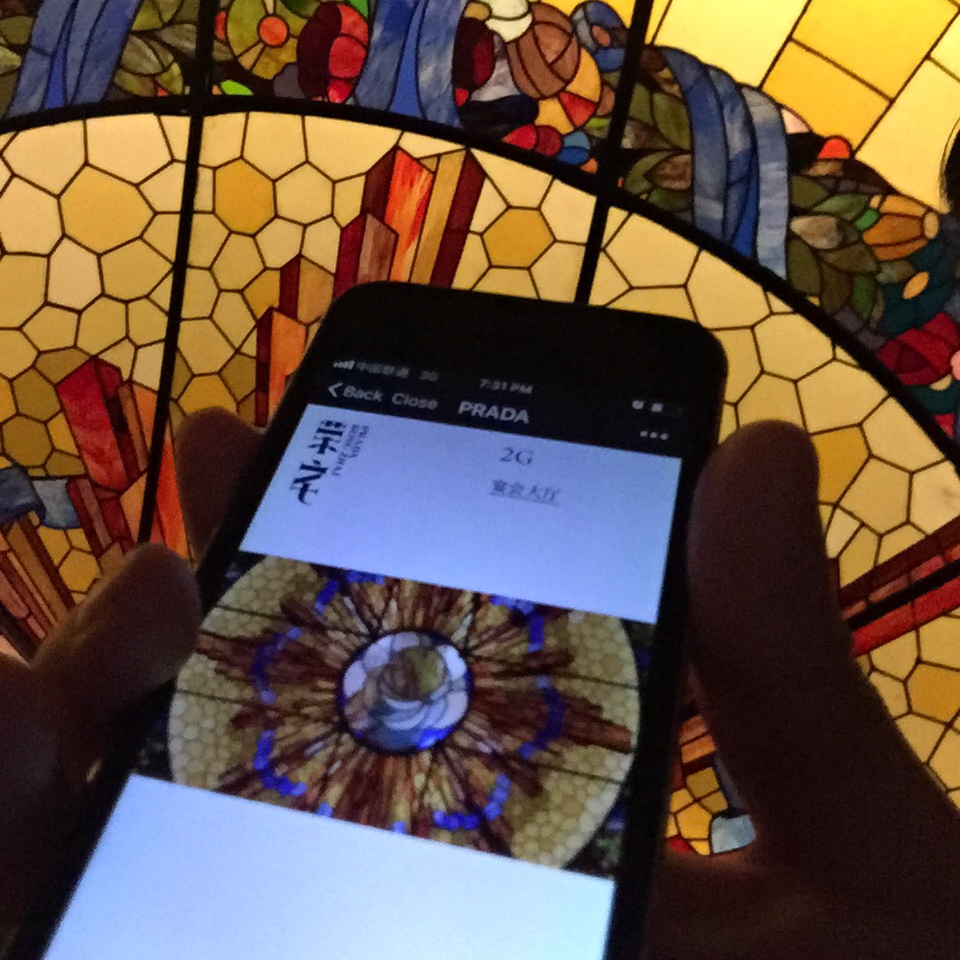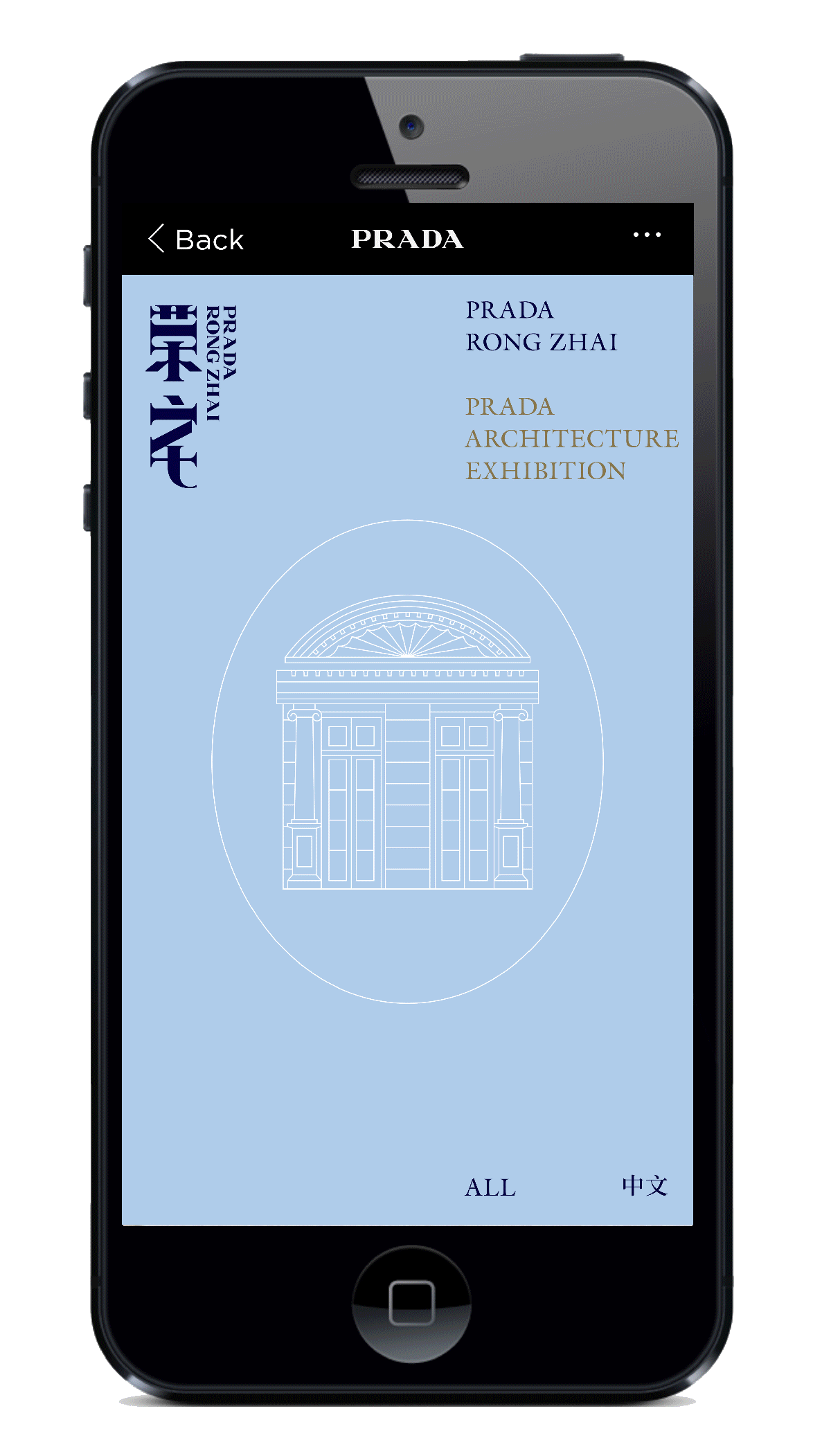 Print: Find out more Here
Runway: Watch the video SHOW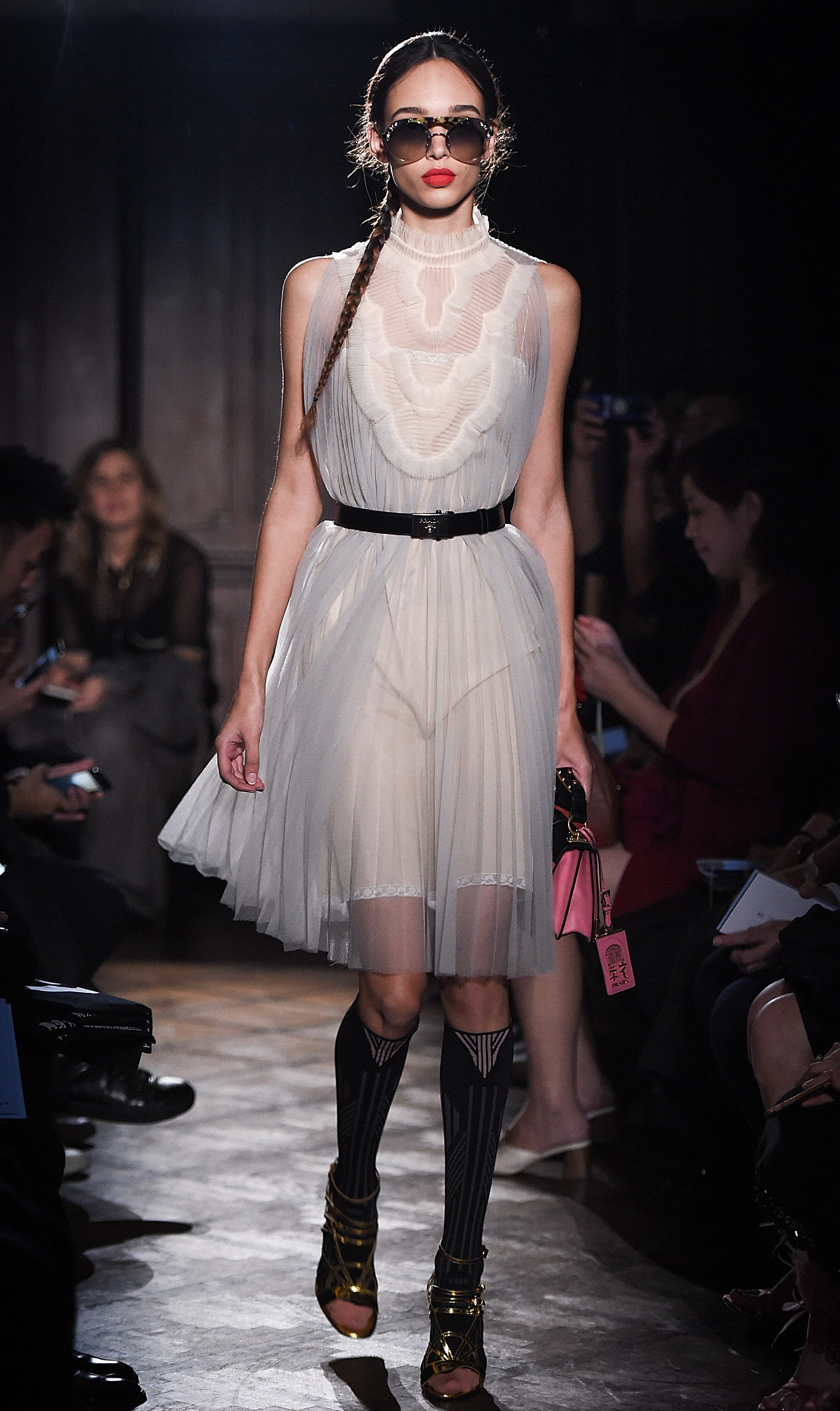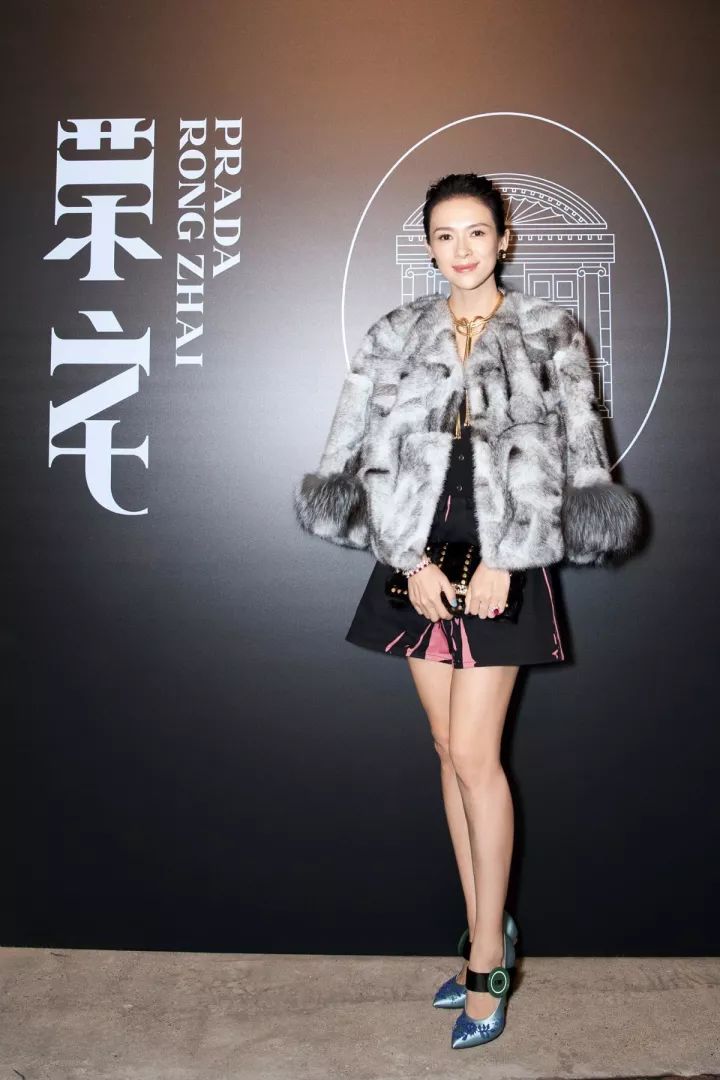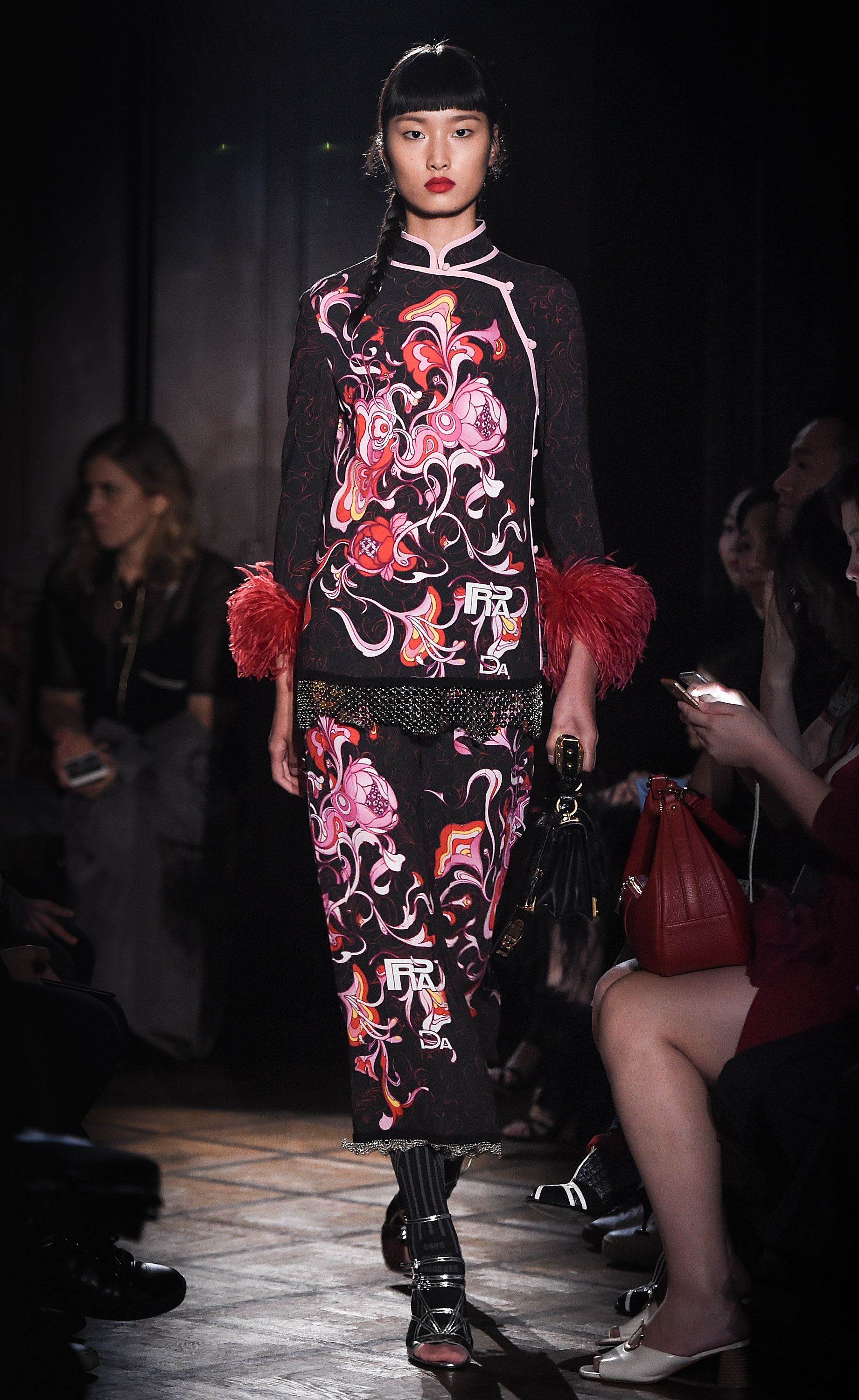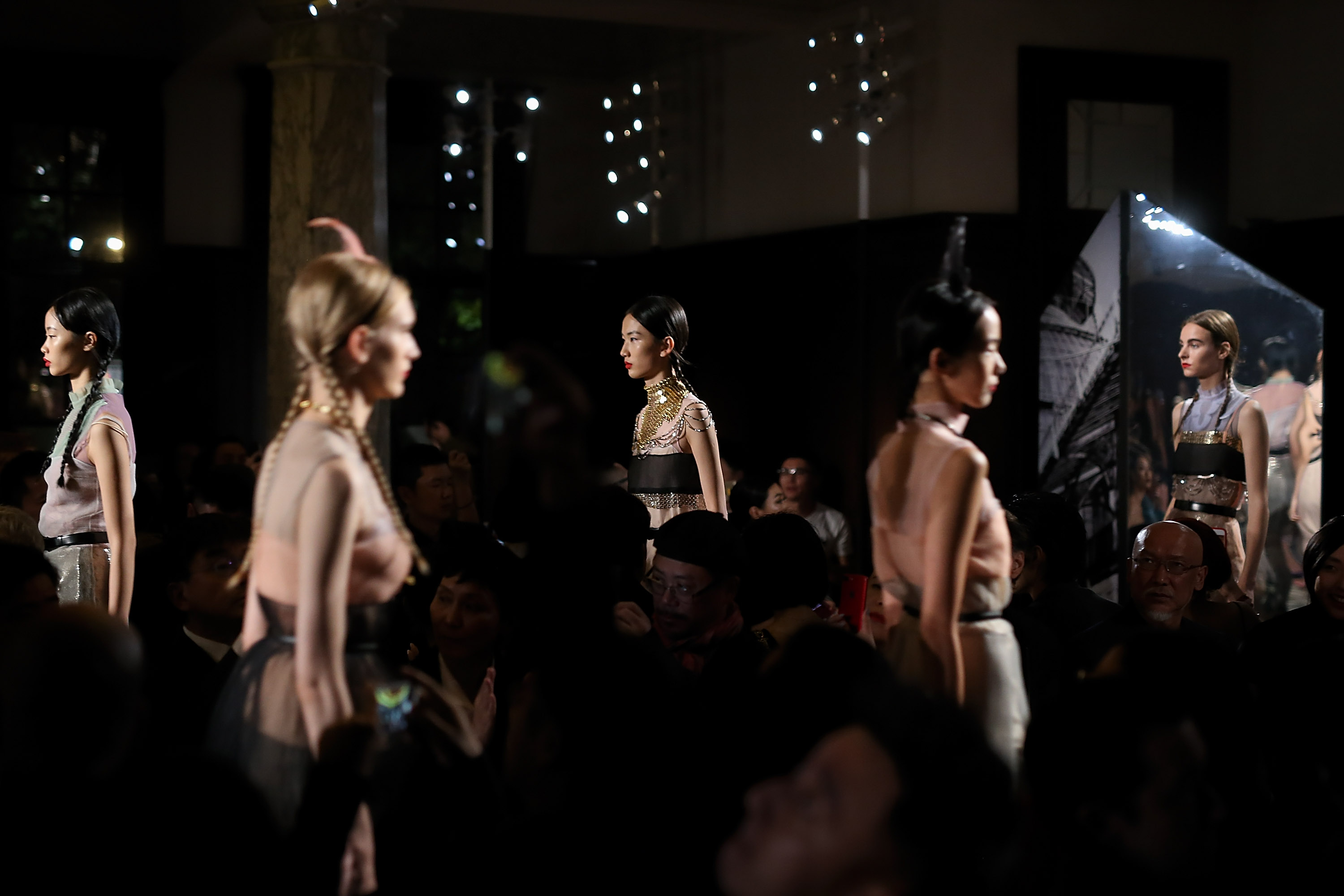 Check Out Videos: Prada Rong Zhai Event Restoration SHOW