BY HOOGESTEGER
Rebranding
'By Hoogesteger' is a juice drink story from Holland. It's a new brand for the Dutch market based around the big idea of 'Just picked and pressed'. Their challenge was to create an
honest, straight forward brand, to reflect this uncompromising approach to creating the purest juices.
CURRENT BRAND STRATEG:
Brand big idea
: 'JUST PICKED AND PRESS"
Brand personality
: JUST THE PUREST JUICE
There is no need for bells and whistles when you are confident about the quality of the ingredients, not pretend, just the facts.
Brand product:
Honest, unadulterated simplicity; no concentrates, no preservatives, just juice.
Brand promise: Only ever used the highest quality seasonal fruit in the creation of this products.
Competitors:
1 Other similar "healthy/fresh juice product.
2 Energy drink (Red Bull, Coke; Spirite, etc.)
Target Group:
1, Hotel (Hilton hotel)
2, Restaurants
At
Willem de Kooning Academy
,
In Rotterdam, the Netherlands
NEW BRAND STRATEGY
Brand big Idea:
MY ROUTINE, MY MOMENT, MY JUICE
To stand out from other competitors, our juice provides herbal regiment tips based on consumer's daily routines.
Apple: Gives a nice glow to the skin. Suitable for intake any time of the day;
Pear: Good for your throat;
Banana: Good for digesting. They could be your appetizer as well as a part of your breakfast when in rush..
Brand Personality:
Target group: young people (16-30yr), city people, who lives a high-paced metropolitan life.
A, For those who already have a relatively healthy lifestyle: they can take the juice from one product line, to fit different moments of the day.
B, For the people who want to start living a healthy lifestyle: we offer a new lifestyle and daily routine which is easy to follow.
Addition: We hope to create a line of side products to fit in different times of the day. (Energy bars, fruits boxes, dry fruits)
Brand Value: Daily routine, better and healthier lifestyle, body regulator, nature ingredients.



REBRANDING
BRAND STRATEGY
STORY TELLING INTERACTIVE
PACKAGING CONCEPT

08.2014-11.2014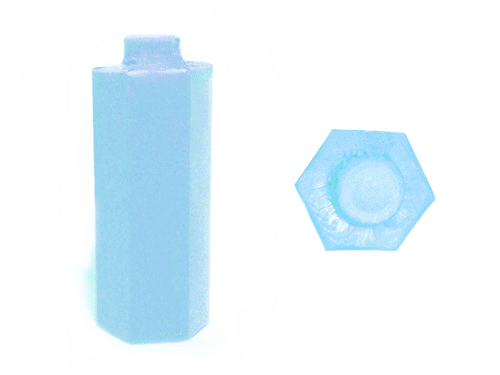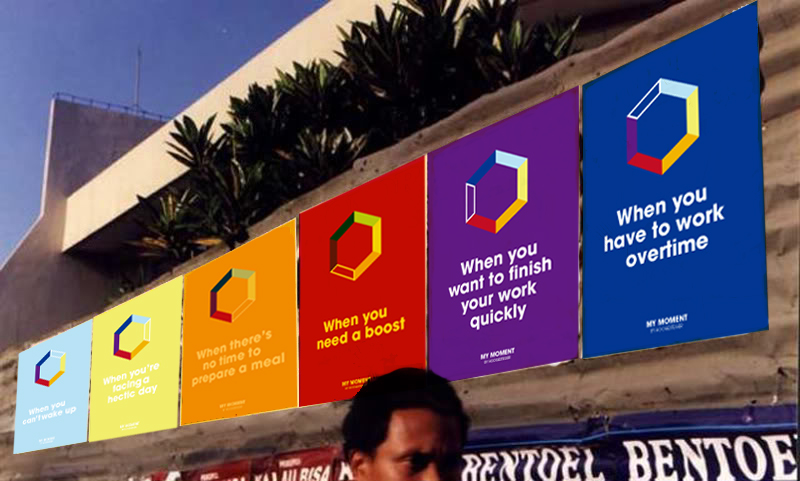 THANKS FOR WATCHING︎
READ MORE︎︎